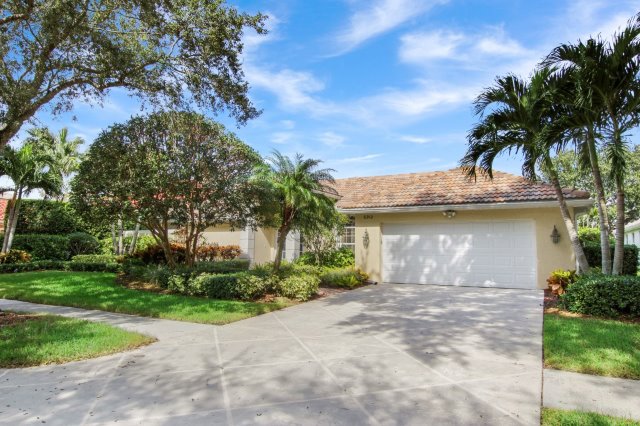 Our last 3 sales went under contract in a day and closed in less than 30 days. There's not much time to post when you're going through the holidays, with many balls in the air! But that's how we roll.
We had a breather and enjoyed the love of the Christmas season and it's a new year. We are now ready to LIST YOUR PROPERTIES and don't forget… WE ARE CONNECTORS.
Need a Realtor in a specialized area or niche to sell your residential, commercial properties or business? We know them, we have them! With thousands of Keller Williams connections, we do the research, the connection and even stay in touch during the process of the transaction to help get you to the closing table. And that's at no additional cost to you! Call us today to discuss your needs.