Choose faith over fear. It will take you through the valley. It will take you over the mountain. We can attest to this…in life and in real estate.
Jim and I have been through several crises in our lives both professionally and personally. We have been on the rollercoaster ride of real estate during the highs and the lows, the foreclosures, the short sales; we owned a mortgage company and school in addition to working in real estate and later Jim also worked in banking. We have seen and lived through many things- not a pandemic, but we have hope and faith that we will get through this with you, too!
Many people are nervous & fearful about the current situation involving the Novel Coronavirus (COVID-19). Yes, we are in a position where we have to take measures to adjust our lives to the ever-changing landscape for daily living. Situations like this cause many people to panic and to feel stuck in a position of suspended animation. We are not able to control all the factors around us but we have the choice to focus on the positive aspects, solutions and the work-around options versus just the problems themselves.
There are people who need to sell and people who need/want to buy & rent residential and commercial properties. Rates are low. Opportunities are available. There are professionals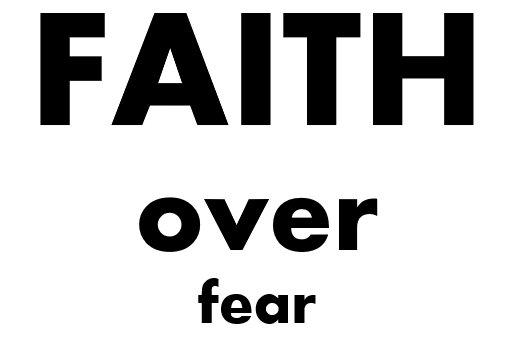 who truly care and want to help you. That's us. Call us today and let's talk.