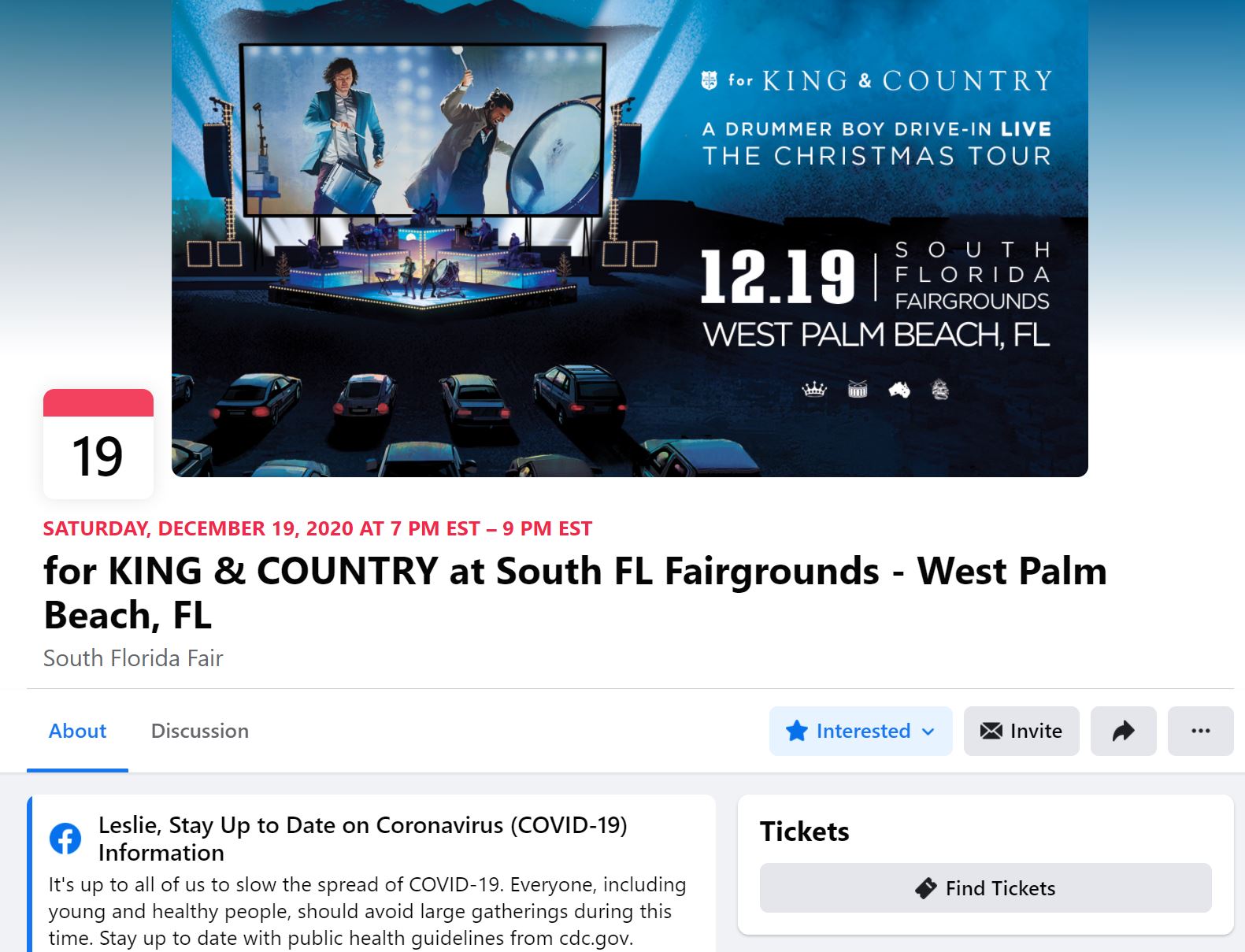 TAKE A BREATHER… Each year, (pre-pandemic) there is busy-ness and a hectic pace as people scramble to get last minute gifts, decorations and food for holiday gatherings. Some people have to make a move before the end of the year, whether that's a homestead or a business and that's what we help people do- sell, buy and invest in real estate, commercial and residential. Yet, at this same time, there's a pause and a deep breath that the world takes during this time of year.
The heart of every home and every business is centered around relationships. Our relationships with each other and even more importantly, God, matter. During this unprecedented time of a world pandemic, many will not be able to gather. Many more will feel isolated, depressed, anxious, loss and without hope. People need hope and love…especially now. People can find it through song, a conversation with a friend or the kindness of a stranger. Reach out… make that call. Help that neighbor. Send that card. Little things matter. Many little lights will brighten up these dark days.
The reason why we are posting about King & Country is that despite the pandemic, people are finding a way to work around the obstacles and celebrate Christmas. This is one of them. We hope that you can join us as we will be going! If not, you can still enjoy the season and listen to our favorite radio station that streams artists like King & Country online and also on the FM airwaves. www.wayfm.com We help support this non-profit ministry as it brings encouragement and hope to the community. Feel free to join us and donate to the cause! They are listener- supported.
Remember this through these crazy times… it doesn't matter who you are, what you've done, where you've been… GOD LOVES YOU. Hope to see you at the concert!