About
Jim & Leslie Read
THAT WAS THEN (2003):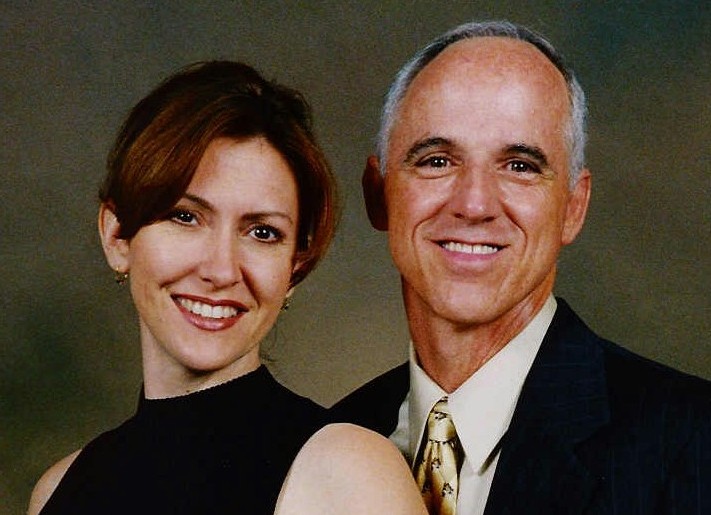 AND THIS IS NOW: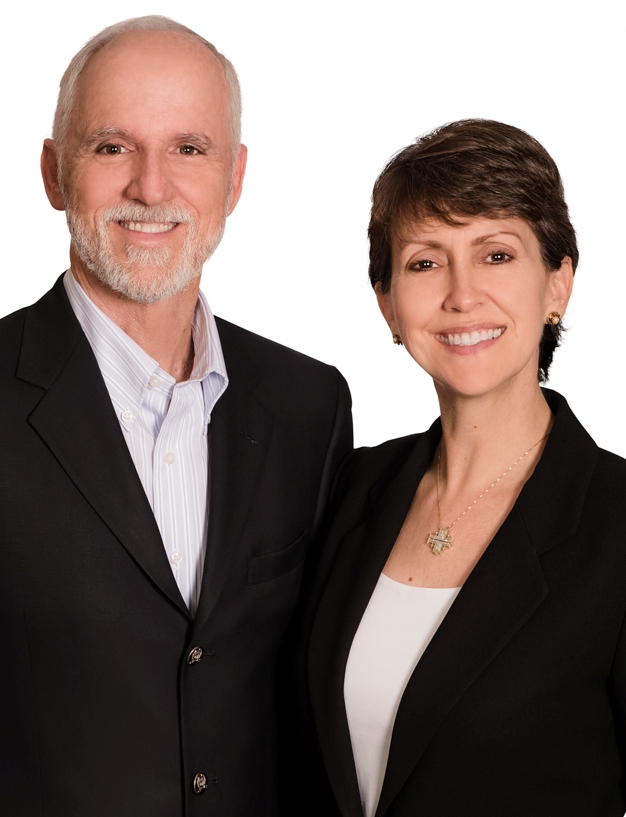 "LET'S MOVE FORWARD!"
Who we are:
Hello, this is Leslie Read, speaking for both of us, Jim and Leslie Read. We are a team personally and professionally (17+ years); we work in residential and commercial real estate together. We are Realtors® who problem-solve, educate and connect people. We each have areas of specialized training and experience which you can review below. Whether you are a first-time home-buyer, a business owner, a mature adult or multi-generational family, we have experience to assist you. Our goal is to help people with their real estate needs so they can move forward in life.
Who we help:

Anyone who contacts us has our focus and attention. We are consultants before we are salespeople, meaning, we go over your needs first to see how we can best help you. We hope to be the right fit to help you sell, buy, lease but if we are not, chances are we have a great connection for you.

Our areas of focus:
Jim:
Commercial real estate (KW Commercial Agent)
Connecting business professionals & agents
Recruiting like-minded agents for KW

Leslie:
General residential real estate
Coaching home-buyers in the home-buying process
Handling property sales for older adults and those who have lost loved ones (Designated SRES® – Seniors Real Estate Specialist)
Multi-generational living – where young and mature family members live on the same property or near each other

Jim and I cross-over to help each other, which is very helpful, especially when working with couples. We also have a strong KW team with broker and agent support. Together, we achieve more.

Our credentials and experience:

Jim:
MA in Education, University of FL
FL Real Estate Broker's License (since 1990)
FL Real Estate Instructor's License (since 2005)
KW Designated Commercial Realtor
12 years in business banking & lending
23 years as a mortgage professional
Past owner/instructor Academy of Mortgage Education
Past FL Mortgage Instructor
Author – FL pre-licensing mortgage course
Past educator

Leslie:
Master's Certificate in Geriatric Care Management, University of FL
BA in Communication, Northern Illinois University
FL Real Estate Broker's License (2004) 16+ years in real estate
Seniors Real Estate Specialist Designation (11+ years)
Past designations/education: Accredited Buyer's Representative, Distressed Property
Past FL Mortgage License
Past Co-owner Academy of Mortgage Education
Level I & II Alzheimer's Education

Organizations and Affiliations:
Christ Fellowship Church
WAY FM Business Impact Partners
BNI – Business Networking International
RAPB- Realtors Association of the Palm Beaches
Florida Association of Realtors
Beaches MLS
BBF- Business Brokers of FL
Realtors Commercial Alliance
PRN Lighthouse – Professional Resource Network

Personal:
We love God and people. We are connectors. We meet people where they are and our desire is that we add value to each person's life in some way. If there's anything we can do to help you, real estate or other, please contact us.